Surprise us!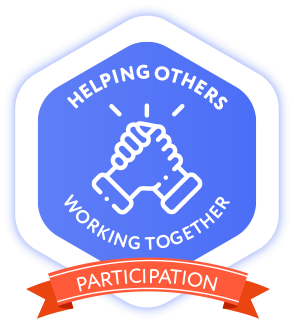 1000 Points
It is said that successful trading is boring, but working together doesn't have to be. We love creativity and want to reward you for thinking outside the box. Surprise us with something unexpected and help us be the best community on the planet.
Complete this Activity: Many Times
How to Complete this Activity
Let us know your idea to surprise us, and once it has been completed describe and submit it below.