Share Your Completed Journal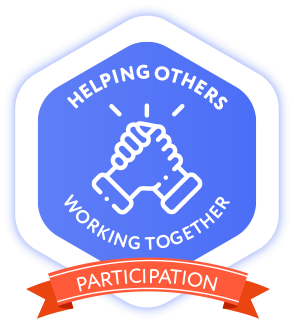 100 Points
This badge is awarded to a member who shares their information with the community. By completing your Profile other members will get a better idea of who you are. You can also share performance details as you grow as a trader.
Complete this Activity: Many Times
How to Complete this Activity
Scroll over your name in the top right corner of the website and click on Profile. Here you can add your information, make changes and add a profile picture. You can also change the image for your Profile Wall.