Share Crush News and Articles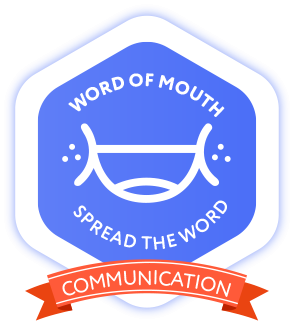 100 Points
Being connected on social media makes it a piece of cake to share information whether it's important news or an amazingly well written article on one of the aspects of trading. Or sharing an image of a market getting ready to blast off! Seeing is believing, but don't forget the disclaimer as we are not advising anyone to act on anything but their own trading plans.
Complete this Activity: Many Times
How to Complete this Activity
Share, retweet, forward or even email Crush News or Blog Articles, describe in detail below and submit. Just keep it to 1 submission for each piece of information. Of course we appreciate sharing it everywhere!