Profitable Years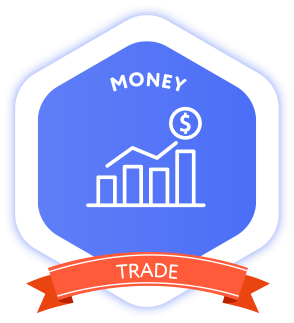 100 Points
Anyone can have a winning trade, and most people can have a profitable month. Most undisciplined traders will blow out in the first 90 days of live trading. However, having a profitable year proves you are a Master Trader, and we reward your efforts accordingly. See our Rewards program for more details.
Complete this Activity: Many Times
How to Complete this Activity
Once you achieve a profitable year, describe your conclusions and attach your trading report below and submit.