Organize a Trading Review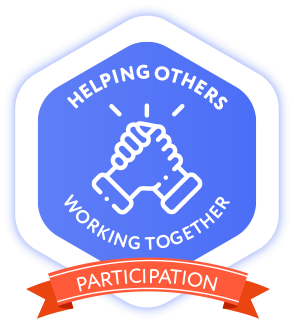 100 Points
At Crush Pro Trading we understand that the most difficult hurdle to overcome is a psychological one, and one of our tools to solve this problem is the review session. By organizing a Trading Review with your teammates (3 person team) you are taking the steps to conquer those voices in your head. Being honest with yourself and your teammates will go a long way for your progress as a trader, and a little accountability will definitely help.
Complete this Activity: Many Times
How to Complete this Activity
Organize a trading review session with your teammates either online or in person if you are in the same city, and review your trades and trading journal. Describe the session in detail below and submit. One organizer per submission and there is no need for hourly or daily review sessions.