Lift All Boats!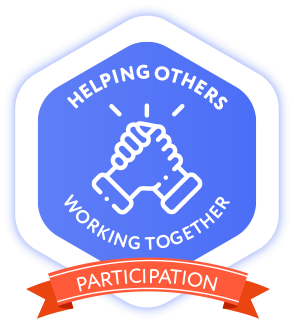 100 Points
Working together can sometimes be difficult. Some members will move up the ranks quickly while others have trouble with the simplest task. We will not leave any member behind, and we want to reward a member who puts forth an effort to help those that need extra attention and not ridicule or degrade someone who isn't at the same point in their progress.
Complete this Activity: Many Times
How to Complete this Activity
Help someone who needs a little extra guidance with a trading concept, or the execution of their analysis or trade implementation. Or advise for controlling those voices in their head, in a professional way. This is outside of the trading review session and you are at least a Novice Trader yourself. Describe the situation in detail below and submit.