Complete a Course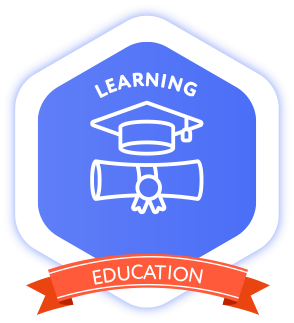 1000 Points
This badge is awarded to a member who completes one of the many courses as part of the training process, from Getting Started to a Crush Pro Team Strategy to Mental Analysis or Money Management. Remember trading is learned from doing so be sure to practice all the concepts discussed.
Complete this Activity: Once per Course
How to Complete This Activity
Add in the description the name of the course you've completed to receive your badge and points starting with Getting Started, which is where everyone at Crush Pro Trading begins their journey.