Begin Demo Trading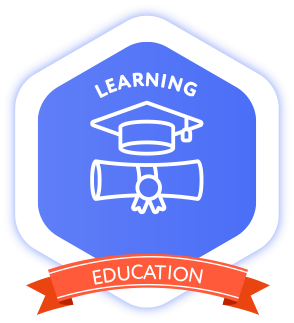 100 Points
You have completed Getting Started, joined a Crush Pro Team and learned the strategy being traded. You spent hours to understand the rules and complete a backtest. You are confident that you understand the plan and now it is time to put the plan into action by practicing in the current markets. This is called paper trading or demo trading.
Complete this Activity: Once
How to Complete this Activity
Set up a demo account with a broker and begin trading it. Let us know below and submit.