Beautiful Pictures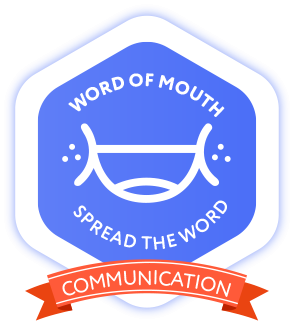 100 Points
Technical Analysis is the basis for analyzing the price movements of different markets and taking advantage of
patterns
which are created over and over again. sometimes they fail to complete, sometimes they complete and then fail, and sometimes they run to your targets and beyond making you look like a genius! Also, the Crush Pro Teams are trading
specific setups
that sometimes reach
HOMERUN
status when they go beyond
5R
. Sharing these opportunities is one of the things we do at Crush Pro Trading, and you get rewarded for sharing your Beautiful Pictures.
Complete this Activity: Many Times (Live Traders)
How to Complete this Activity
Click on the Photos tab on your Profile Page. You can arrange your photos by creating Albums and then upload the pictures of your charts to them. If you want to edit, simply delete it and re-upload. Type in the description below what beautiful picture you added and submit. You do NOT have to attach the picture to get your reward.